Yeah, some back-dated story over the year 2007. Not able to make it on time posting it.... so here comes some year end activities....
As usual practise, my family and I will plan for a simple family trip during this season breaking....and why it's now? not middle? not beginning? Duh...guess you know it's because I have to clear all my outstanding leaves lor....hehe...
Okay, we've decided to go back to Penang (yeah, it's go back, since i'm from there ahaiks!)
As usual, we'll drop by Ipoh for makan first. (It's either Dim Sum, for breakfast or some other things for lunch) This round, I'd managed to mark down the location of Ipoh Old Town, and discover the exact location/shop of the famous Old Town White Coffee, it was the origin....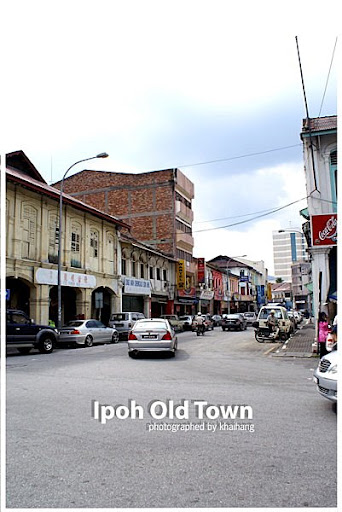 Unfortunately, the old coffee shop didn't open on that day. So we decided to have our tea time at the opposite shop.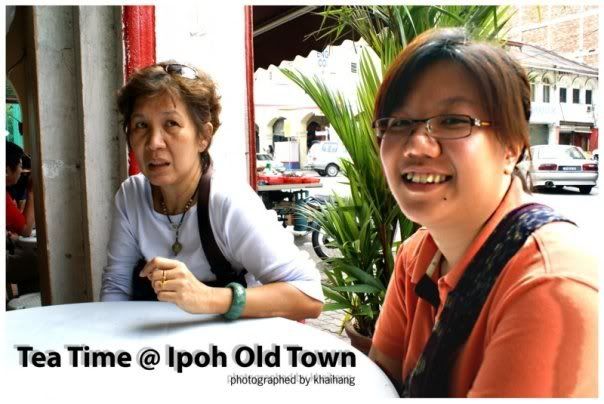 And while waiting for the food....my sis pose this for me....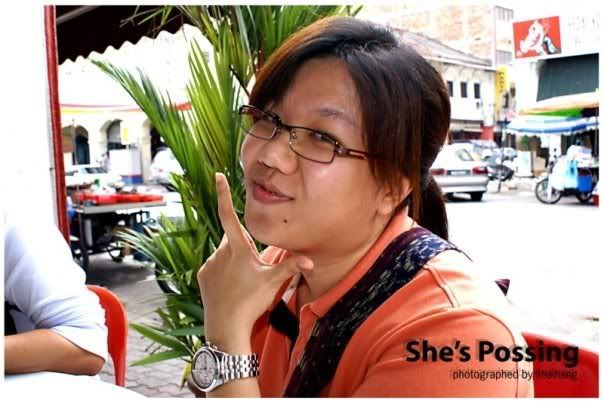 Try out the yam cake since there's so many people queuing for it....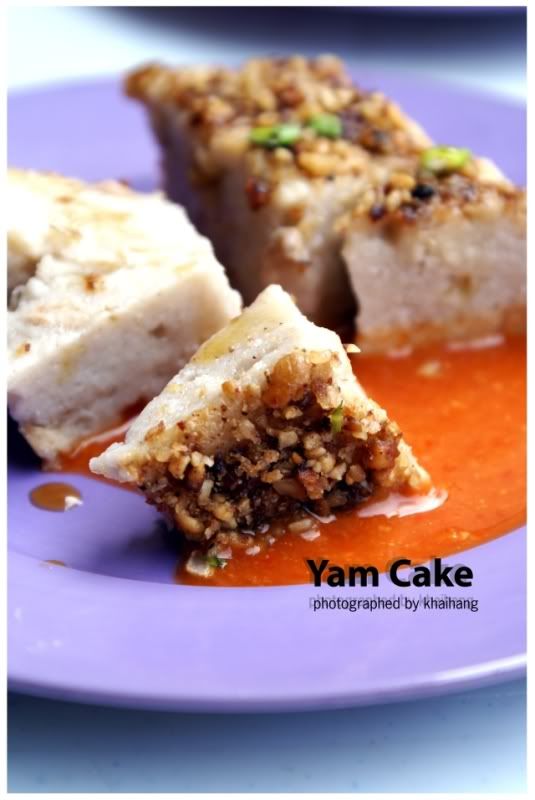 It taste good, so we decided to order another 2 more sets.

I just love ice coffee so much, so I ordered this....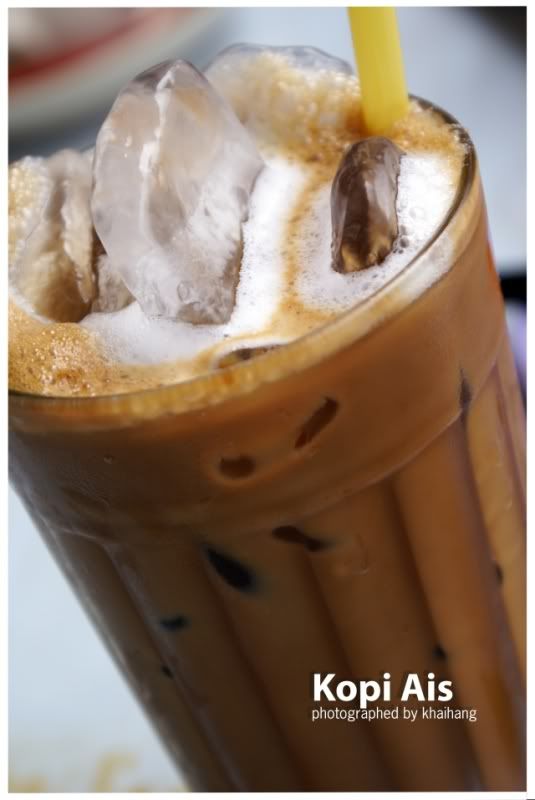 and my dad ordered "Guo Jing Jung" ...




It taste wonderful as well...wanna try some...join me to Ipoh in next round...

Just some idea where the coffee shop location is. It's called Nam Heong. Located opposite of this shop...




So...I'm waiting for you....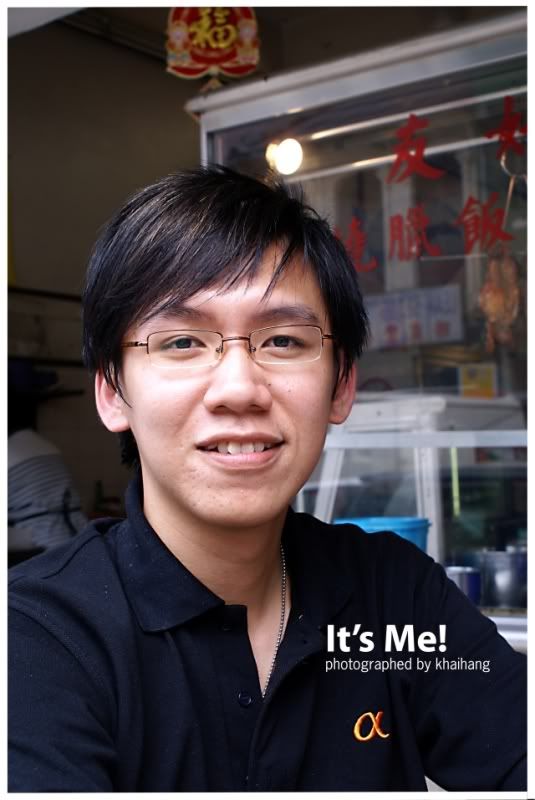 I guess that I miss out to introduce him...:P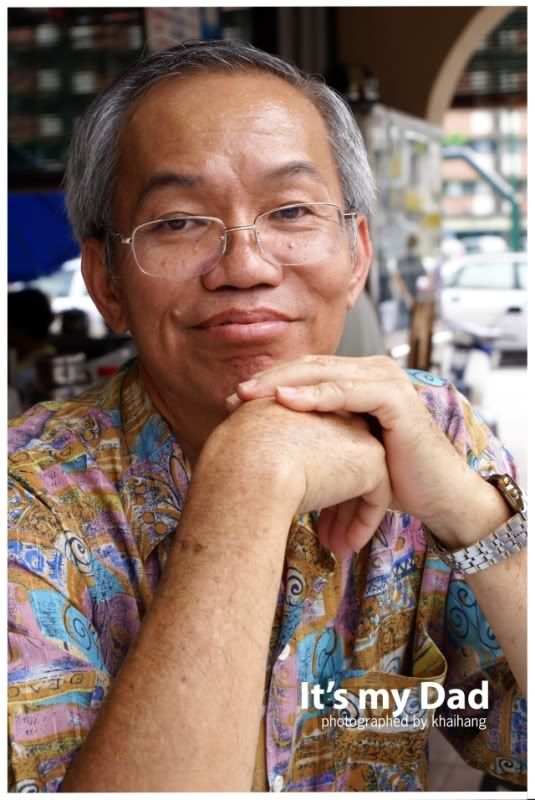 When we're done for the tea time, I saw my sis heading to somewhere...




O yeap...my mom ordered to buy this...so..she's there...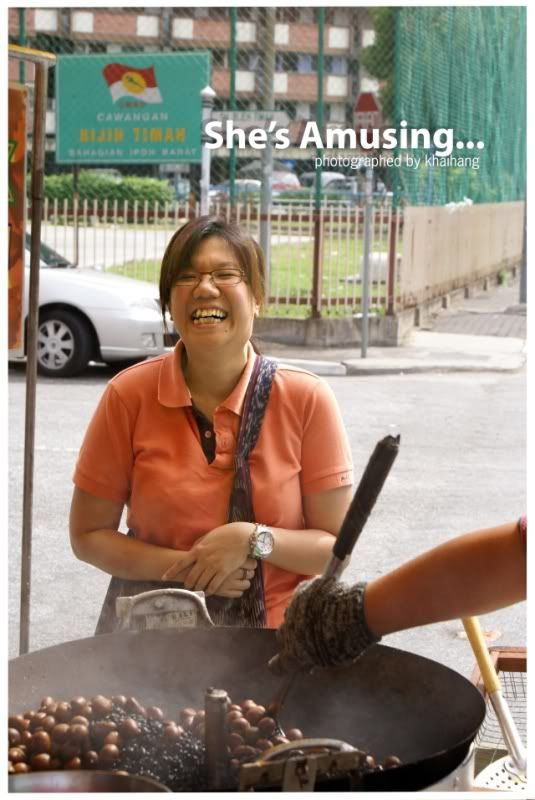 She's cute kan?




And it's quite stunning when we saw this...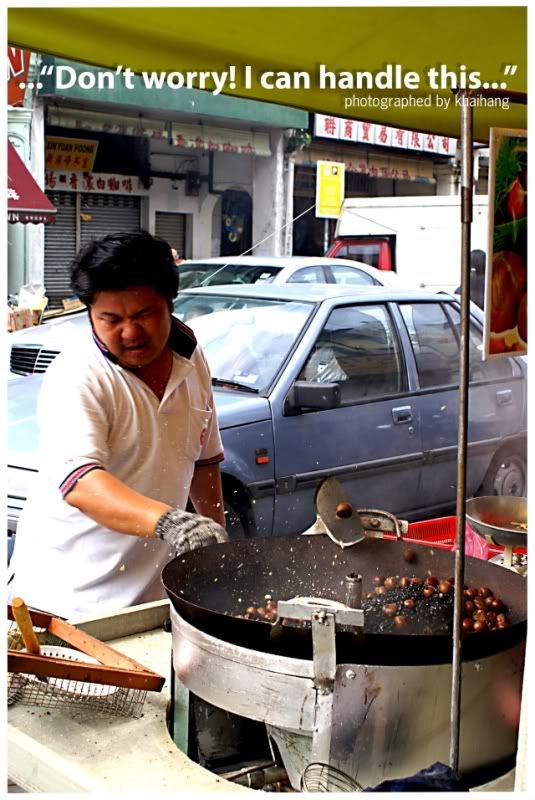 WoW!! I'm so near to it...lucky my camera is safe..
And later then, we discovered lotsa people are queuing for the egg tarts...and so...




my mom cut into the queue accidentally....ooppss




The egg tart is recommended...though I didn't managed to snap any pics of it...but I can assure you...;)

Next...we're moving to our main destination.....